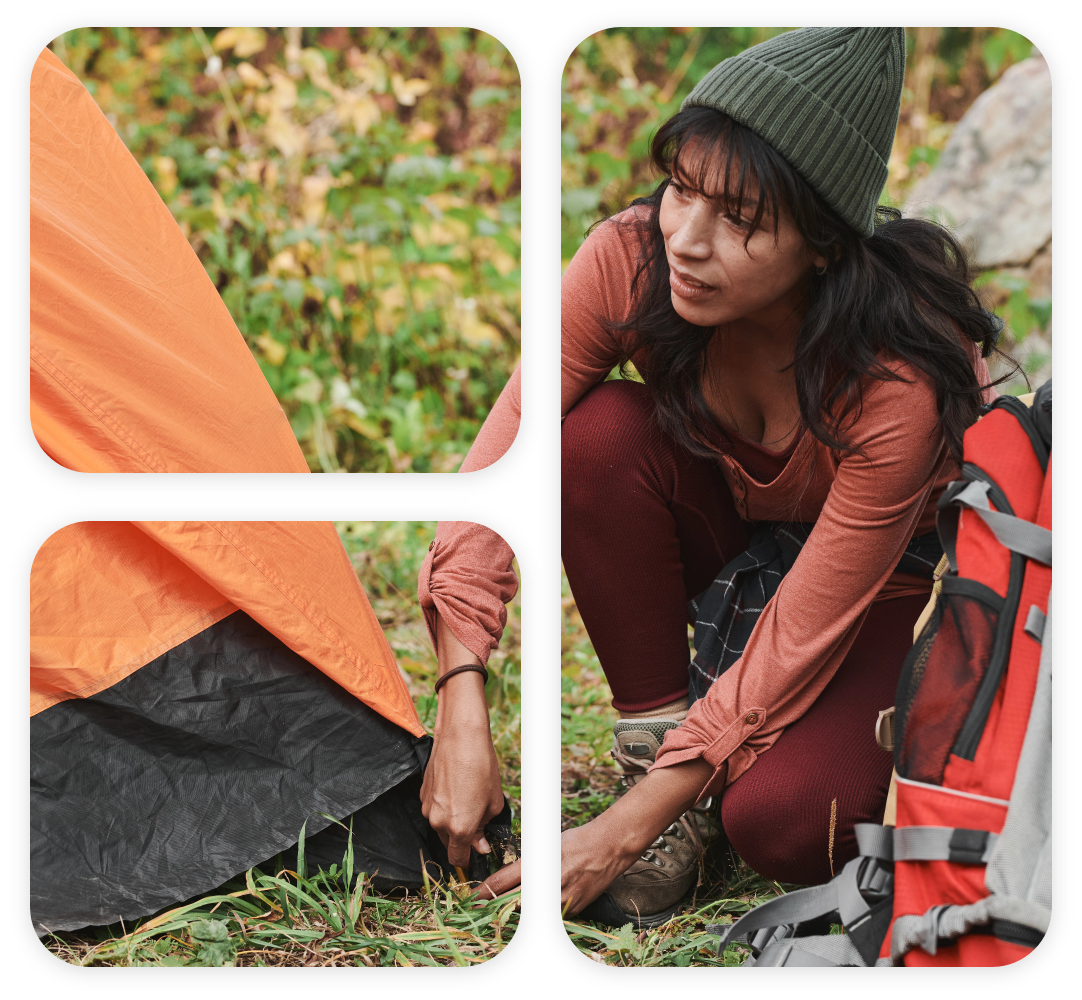 SURVIVAL 101
Be Prepared For Anything!
Whether there's a food shortage, inflation, natural disaster, or an emergency, we've got the supplies that will keep you prepared for whatever life throws at you!

You can never be too prepared for the unexpected! Our emergency supplies range from food kits, to thermal blankets, and everything in between to ensure that you are well-stocked in times of peace and tranquility, as well as during periods where disaster strikes.
Find A Location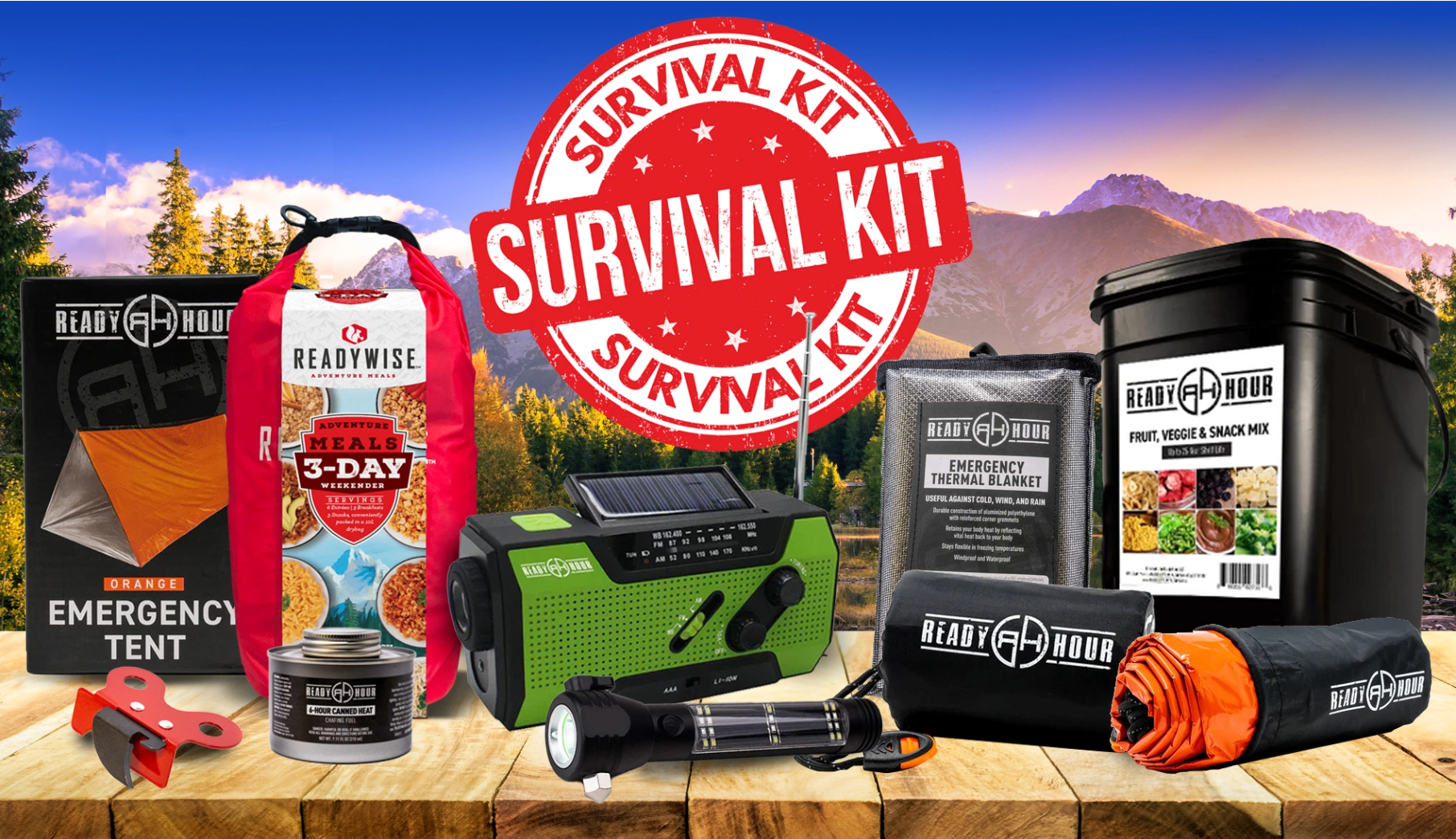 Get The Ultimate
Survival Kit
Our transportable products make an emergency evacuation quick and simple.
Always protect the well-being of your family in the event of a food shortage.
Protect yourself from cold conditions with our high-quality thermal blanket.
Stay in the know about all survival tips, products, & promotions!
Browse Our Survival Selection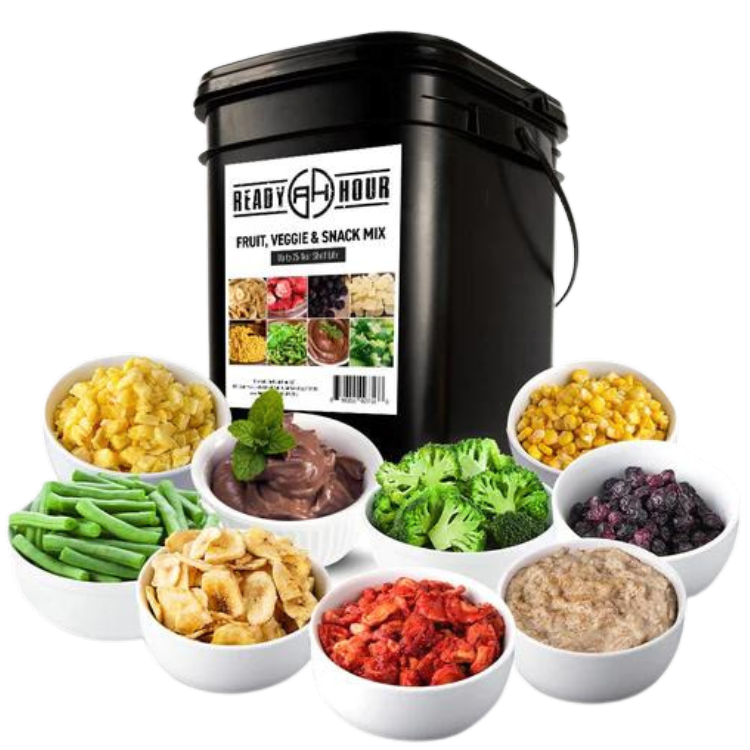 Emergency Food Supply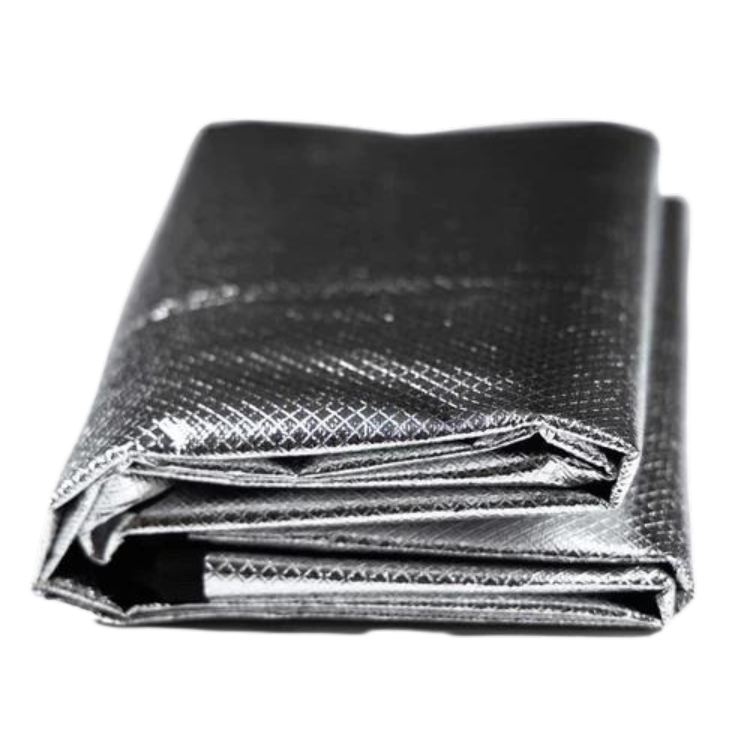 Thermal Blanket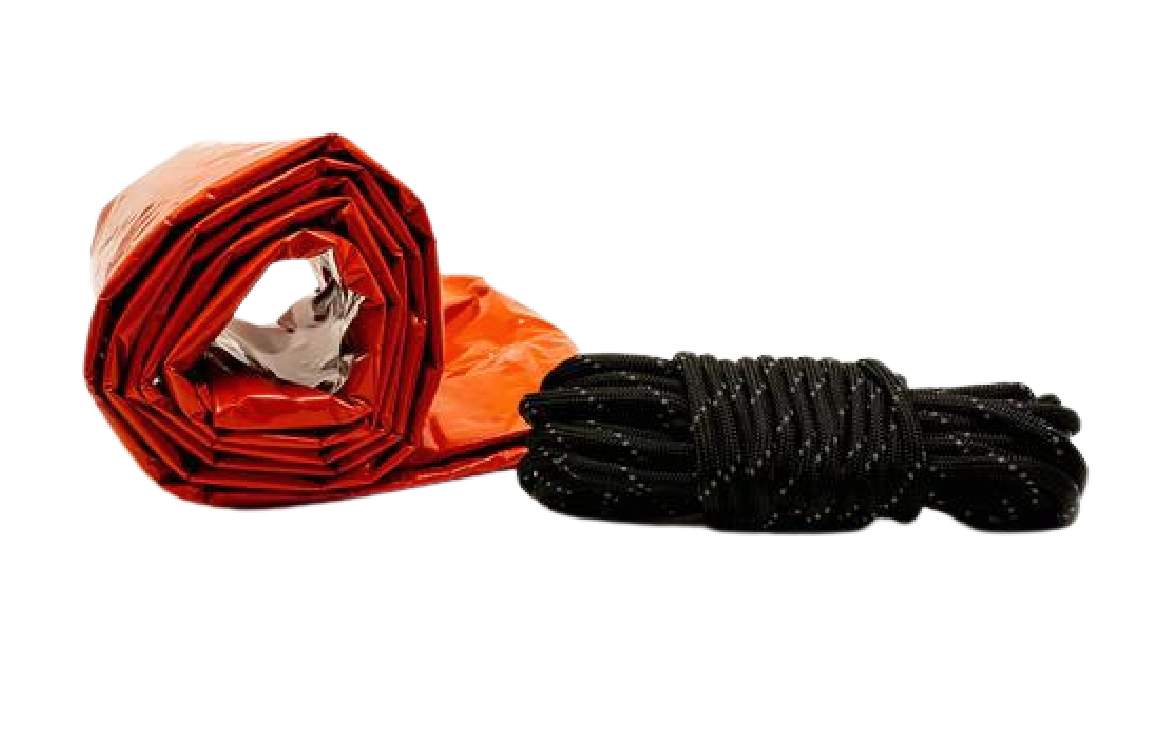 Emergency Tent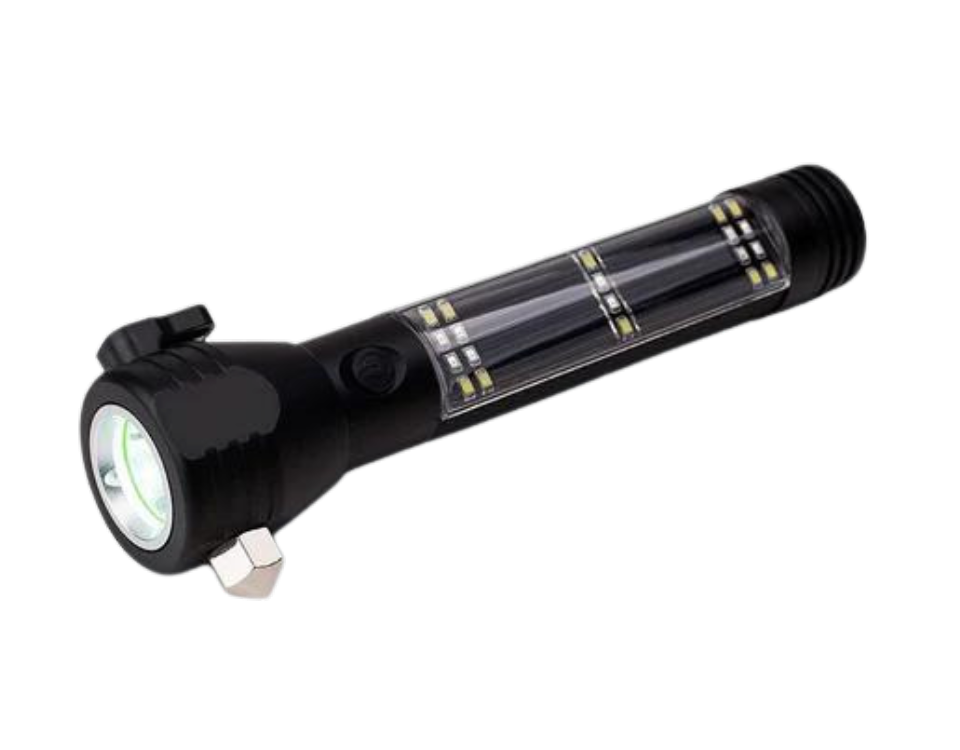 Solar Flashlight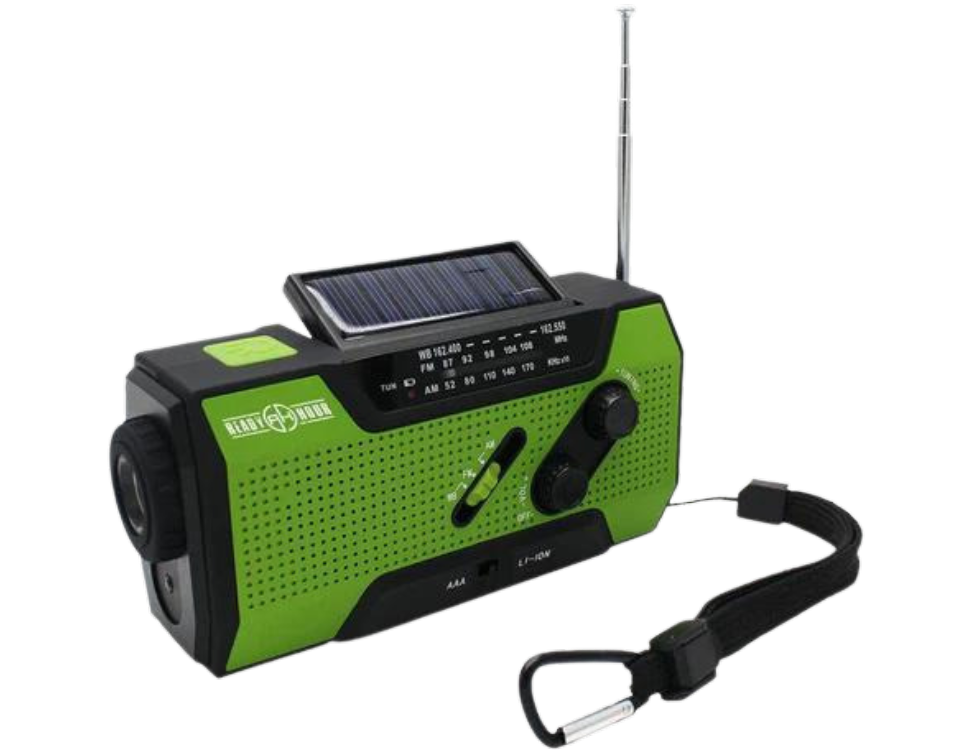 4-in-1 Weather Radio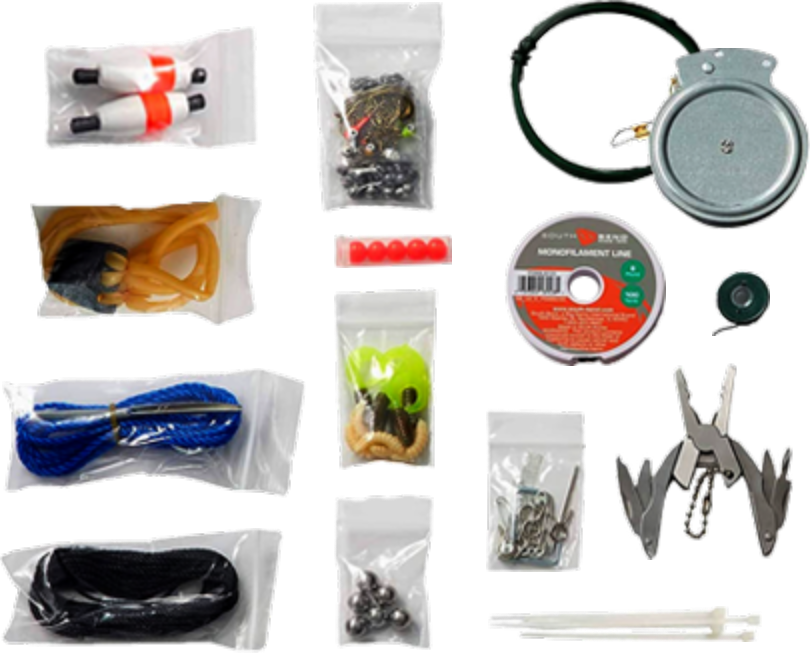 Fishing & Hunting Kit