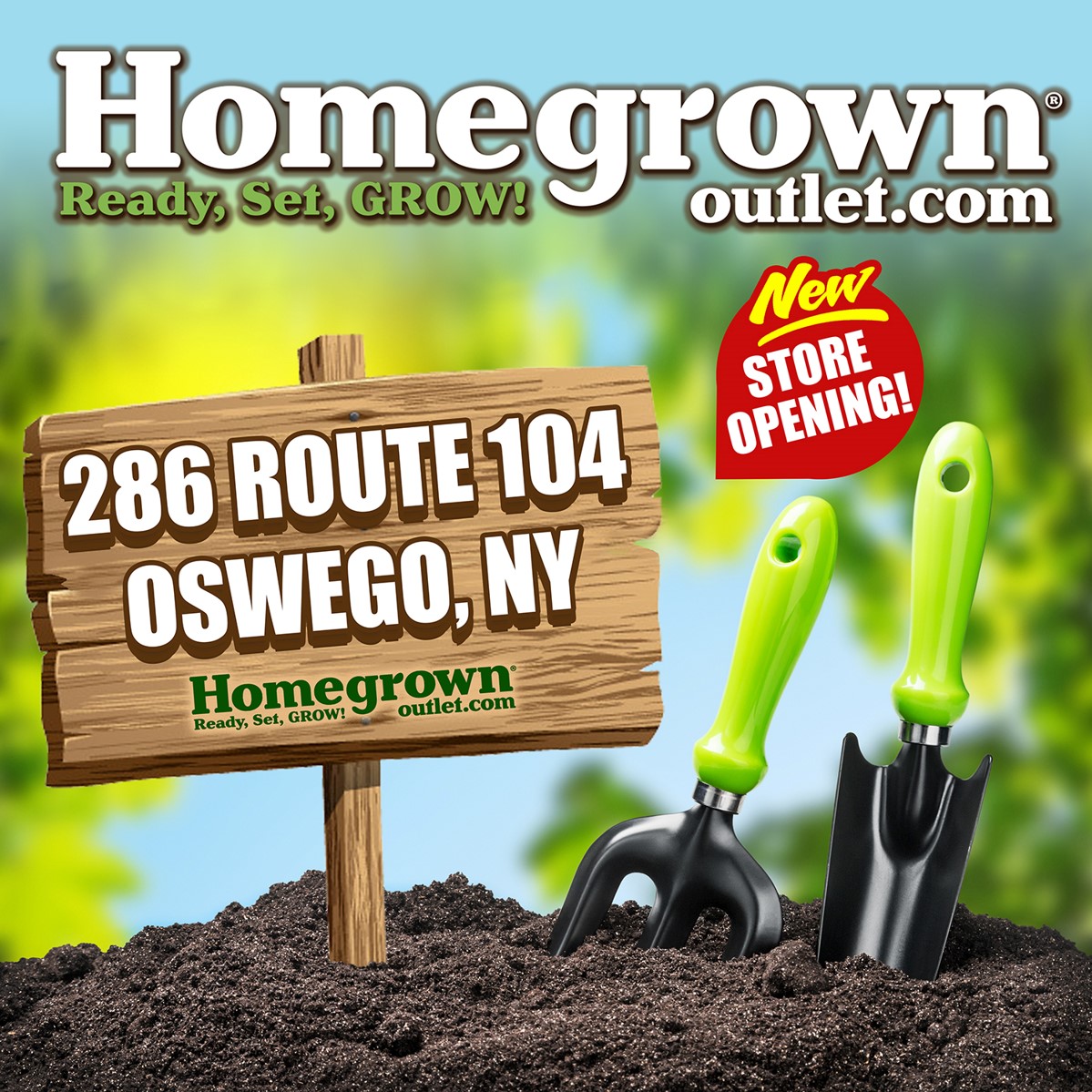 NEW

Store Opening

Catch us at our newest location in Oswego, NY for all of your growing needs and take advantage of our irresistible daily deals and specials!

Find A Location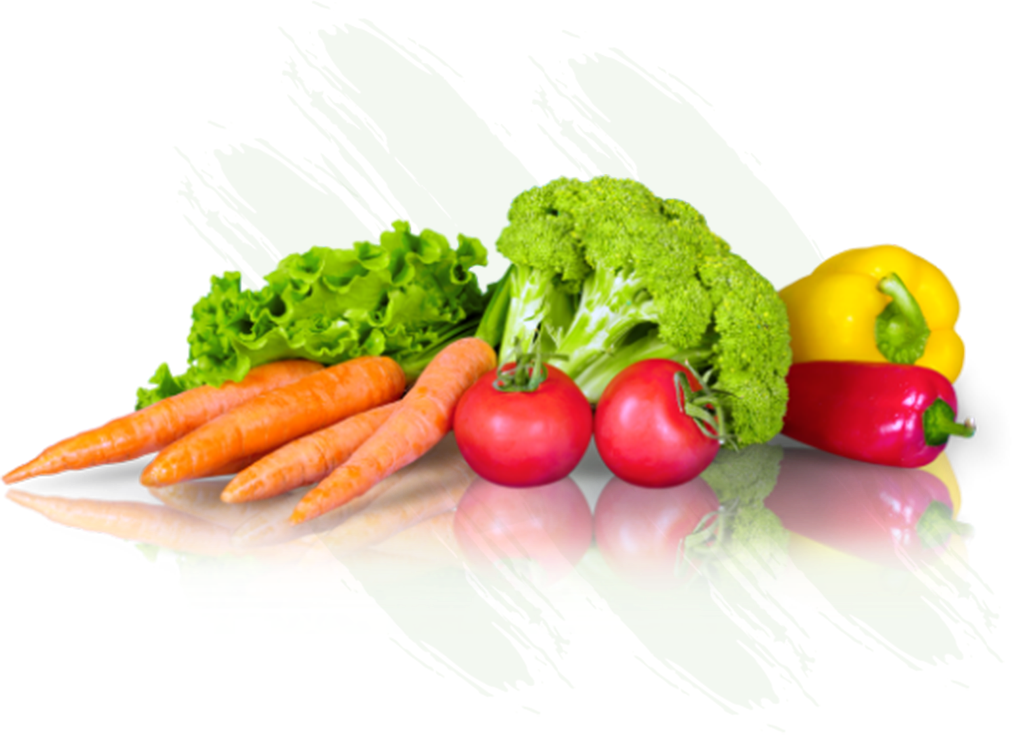 About Us
Ready, Set, Grow!
Whether you're a seasoned pro or getting started with your very first crop, we have the perfect tools for every grower. Start your indoor or outdoor garden off on the right foot with our comprehensive set of supplies. We have everything you need for success, including grow lights, grow tent kits, and hydroponic systems that will help keep plants healthy in any environment!
Quality Products You Can Trust

Get the most out of your plants with our wide range of organic seeds, products, and tools. Growing has never been easier.

Grow Like A Pro

Join the green movement and create a healthy lifestyle, no matter what time of year it is.
About Us

READY TO GROW?
Products We Carry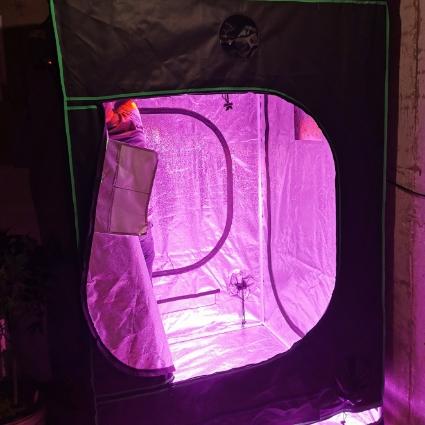 Mimic nature's own growing conditions with custom-built systems that provide an ideal environment to nurture healthy plants!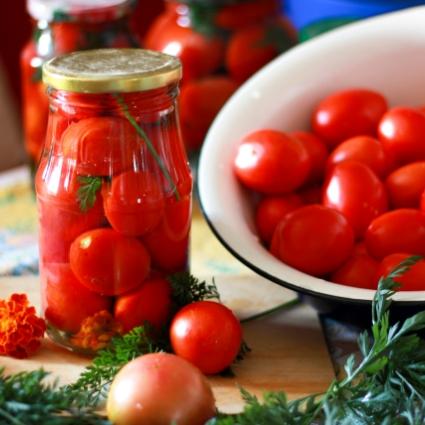 Plenty of accessories to help with the final stages of harvesting and growing.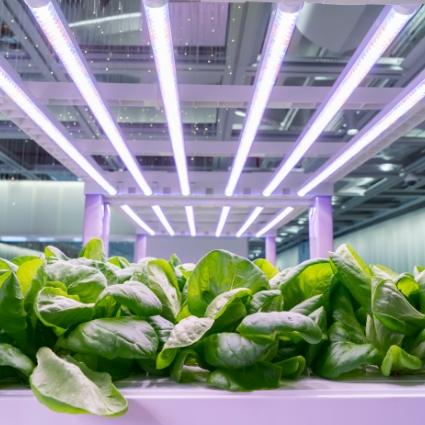 With the right lighting system, you can nurture your grow for any stage in its life.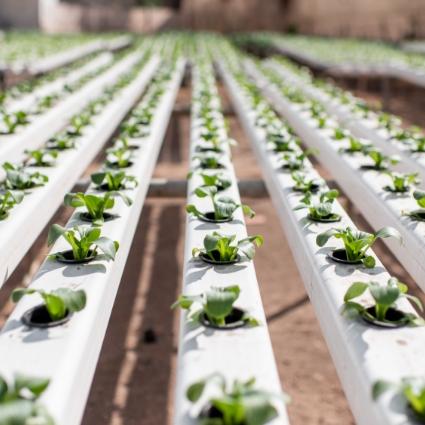 Hydroponic systems use pumps, irrigation, and filtration just like in any other type of gardening but with less waste, water, and energy.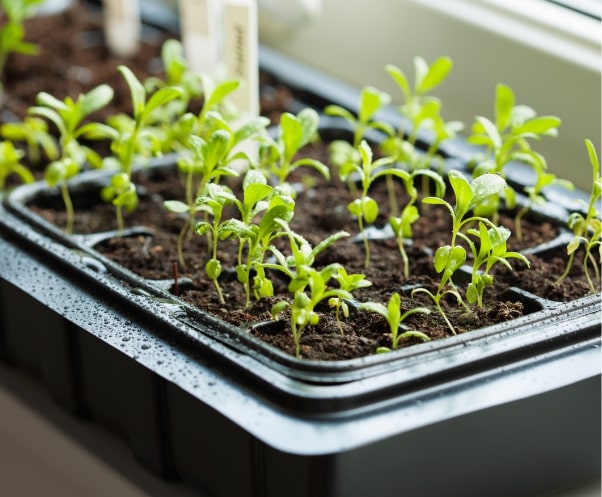 With the help of containers and trays, you can create an indoor garden in just about any space.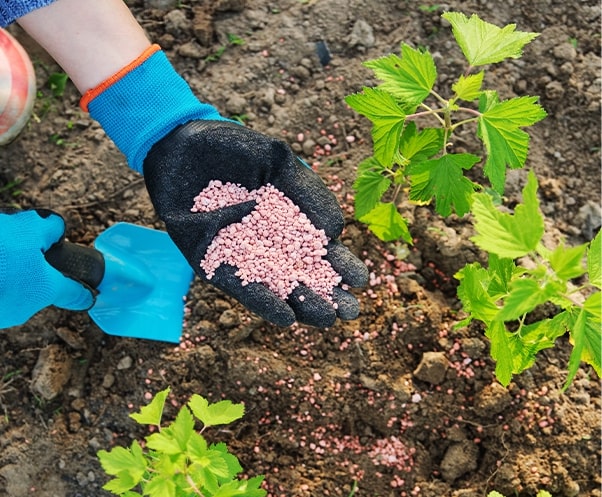 Minerals and trace elements play an important role in plant growth. Give your plants the best natural nutrients for outdoor growth.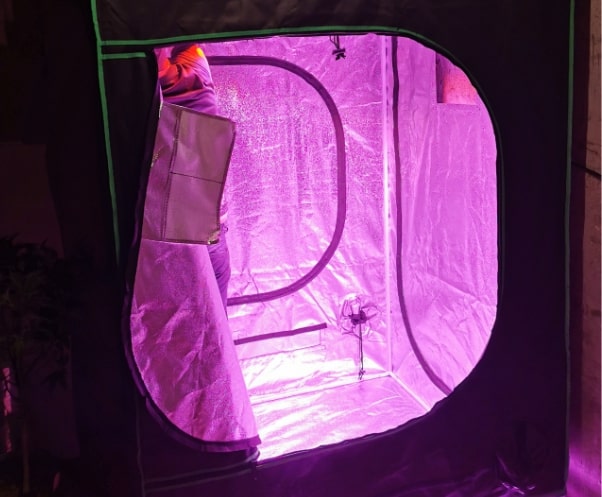 View our wide range of accessories that can make a big difference in the quality of your growing environment.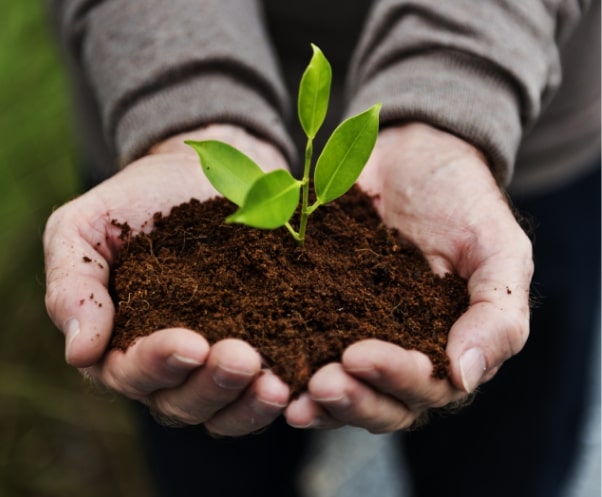 Ensure your plants grow strong and healthy with the right grow medium.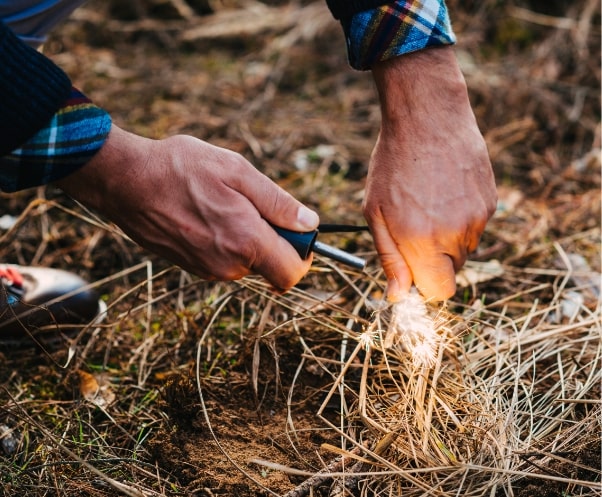 We have what you need for any situation. Whether it's an emergency situation or just a long hike, our most-recommended survival gear will get the job done. Get prepared today!
FRESH PRODUCE AT YOUR FINGERTIPS
Why Choose To Grow?
Lead A Healthy Lifestyle

Maintaining a healthy lifestyle is important for both your mental and emotional well-being, as it can help you lead an active life with increased energy levels.

Minimize Waste

You can reduce waste by only harvesting what you need from your home garden. If you pick too much, just repurpose them!

Save Money

Growing your own food is the way forward! Be in charge of what goes into each meal, save money on groceries and have more free time.

Eliminate Pesticides

Take complete control over what goes into each plant and avoid harmful chemicals and contamination.

Reduce Food Scarcity

With the ever-increasing demand for food, there are shortages and the easiest way to avoid them is by growing your own produce.

Nurture Your Environment

When you're in control, your garden won't become altered with harmful pesticides that might compromise their quality over time. Restoring soil nutrients ensures successful future growing seasons!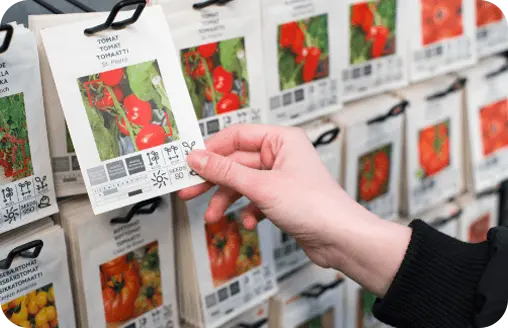 Online Shop
Coming Soon
Fill in your email address to be the first to know when we launch!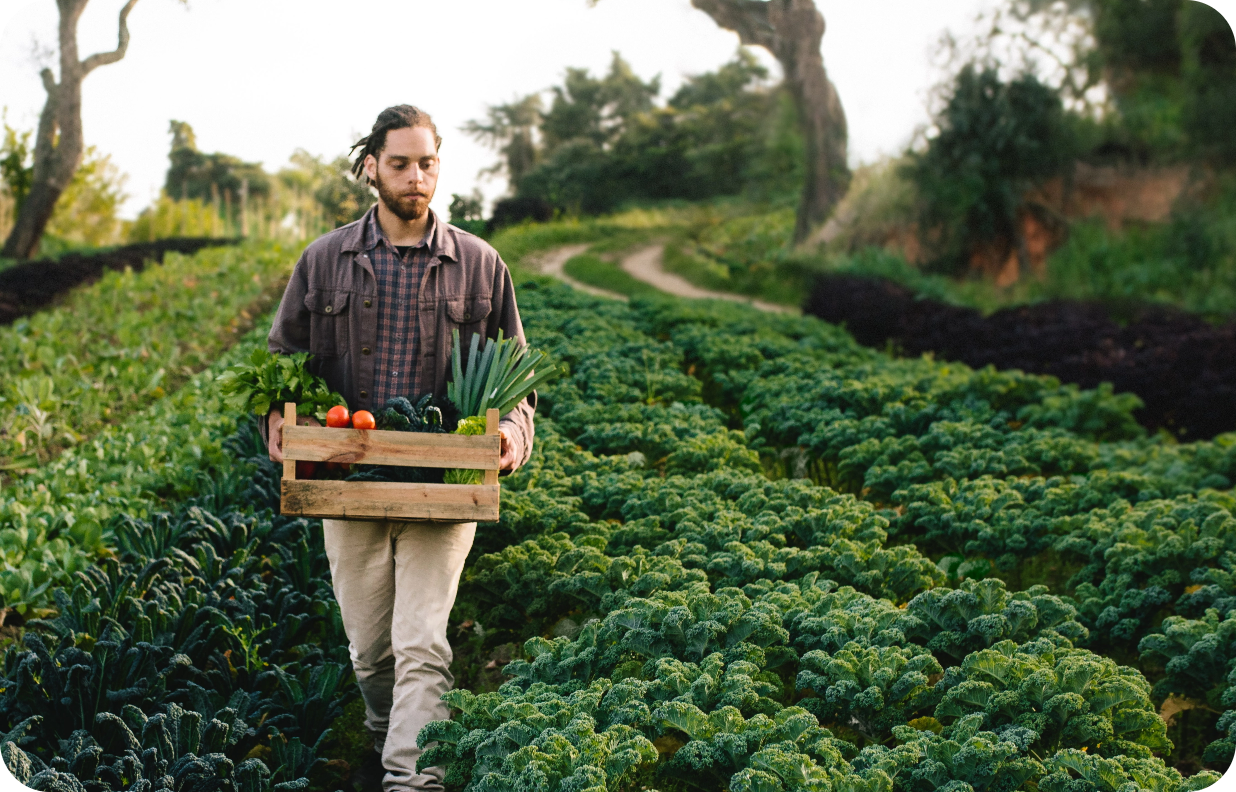 BECOME A GROWING EXPERT
Check Out Our Helpful Resources
Whether you're an experienced gardener or new to the game, we've got just what you're looking for. Check out our helpful tutorials on our products, how-to care, and best practices that will get those plants growing strong!
Keep up with helpful growing supplies
Learn how to grow through any season
View Our Resources
FOLLOW US
Stay Connected One Grow At A Time
Share your growing experience with us and tag us at
@HOMEGROWNOUTLETUSA